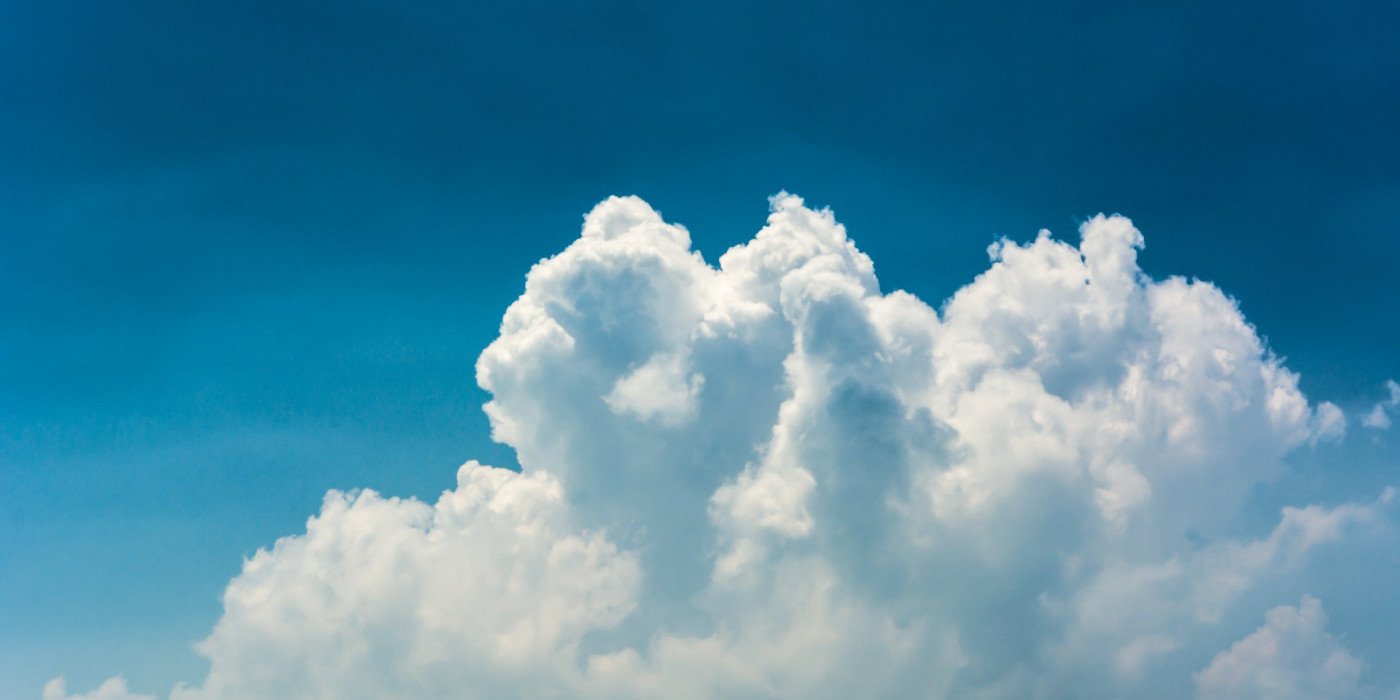 The Premier Mooney Pilot Organization
A Strong Community of Mooney Owners and Pilots, Since 1989.
Great Planes. Great Pilots. Great Community.
Owning and flying a Mooney airplane can be one of life's most rewarding experiences. Membership in MAPA gives you access to the world's strongest community of Mooney flyers and owners. We're here for you when you need insights from experienced owners, maintenance staff, and others. At MAPA, we share our love of Mooneys and flying them with our solid and enduring worldwide network.
5,500
Hours of Combined Safety Training
25
Years of Service to Mooney Pilots
Mooney Classifieds
Buy, Sell, and Trade Everything Mooney, with posts by MAPA Members