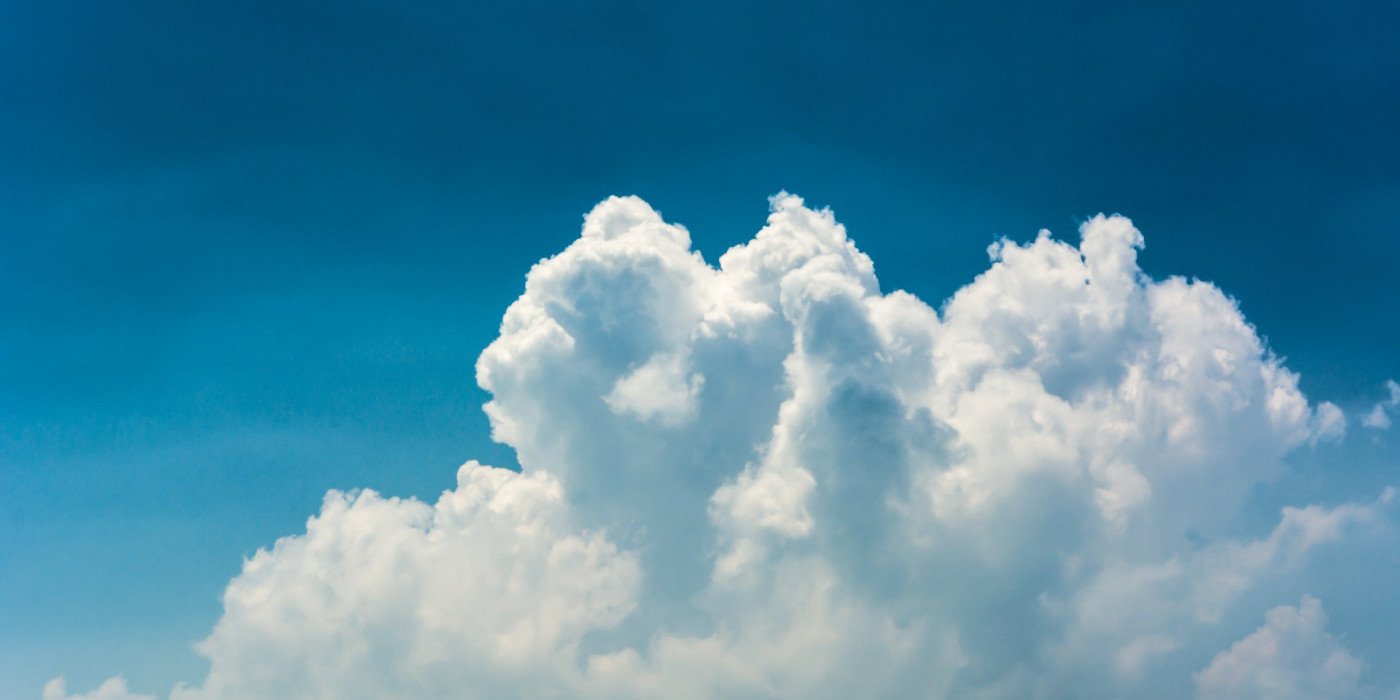 The Premier Mooney Pilot Organization
A Strong Community of Mooney Owners and Pilots, Since 1989.
MAPA Office Information!
Currently, MAPA Office is attached to Construction zones and building sites. Of which, these are taking out our phones and internet on a regular basis for at least 3 months now. Our phone provider HCTC is aware of this issue and is on stand-by fixing it as it happens. This is beyond our control, and we are VERY SORRY for this inconvenience. In the event of such, please know my cell phone is always available at (830) 370-0211.
MAPA's Hours & Contacts

Office Hours: Monday – Thursday 9:00 A.M. to 3:00 P.M. Open for CALLS and VISITS
Monday – Friday 9:00 A.M. to 6:00 P.M. open IN-Office completing work and emergencies.
Available 24/7 via email at [email protected] - response within 1-3 business days (usually immediate response).
IF No Call back from office or response, cell phone number is (830) 370-0211

It is possible to have an email, phone message, or call missed by MAPA Office personnel as there is usually only Jenn in the office working at all times.
Please know I will get to you or you can call my cell phone at (830)370-0211 anytime if you feel I have missed you by accident.

Great Planes. Great Pilots. Great Community.
Owning and flying a Mooney airplane can be one of life's most rewarding experiences. Membership in MAPA gives you access to the world's strongest community of Mooney flyers and owners. We're here for you when you need insights from experienced owners, maintenance staff, and others. At MAPA, we share our love of Mooneys and flying them with our solid and enduring worldwide network.
5,500
Hours of Combined Safety Training
25
Years of Service to Mooney Pilots
Mooney Classifieds
Buy, Sell, and Trade Everything Mooney, with posts by MAPA Members