MAPA Member Benefits
Our Diverse Benefit Program Delivers for Mooney Pilots & Owners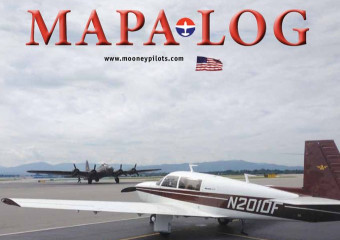 MAPA LOG Magazines
12 Issues
All members of MAPA receive the MAPA LOG, the monthly publication of the association. The MAPA LOG is full of hints, tips, and information on how to better maintain and fly your Mooney airplane while reducing expenses. Typically 48 pages in length with color and black-and-white, the MAPA LOG is one of the very best type-club publications in existence.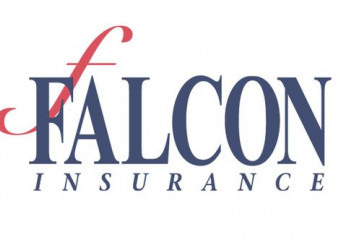 The Mooney Insurance Plan
Provided by Falcon Insurance
The most comprehensive and lowest cost insurance plan for Mooney owners, the MAPA insurance plan is available through the Falcon Insurance Agency in Austin, Texas. Using the Association's strength in numbers, excellent coverages and rates are available to all MAPA members. If you're looking for an insurance policy written specifically for Mooney owners, the MAPA plan is the best. Contact Falcon at 1-800-880-6272 or on their website at http://www.falconinsurance.com.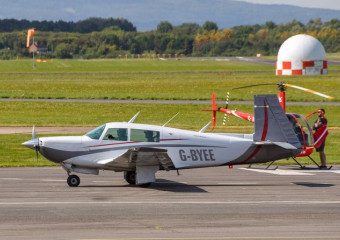 Members and Conventions (TBD)
For all Members, Held Year Round
MAPA conducts an annual meeting and convention for all MAPA members. Technical information presented in a "have fun" atmosphere is the trademark of the convention. Presentations and briefings are given by Mooney experts and contain "type-specific" Mooney information. MAPA also provides a hospitality tent for all members at Oshkosh, with refreshments and a cool place to sit and rest.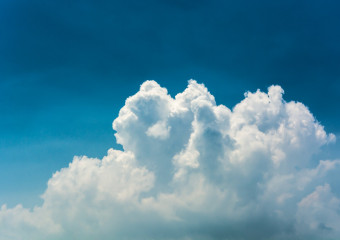 Free Classified Advertising
For All Members Online 24/7
All members of MAPA are eligible for two free advertisements per year in the classifieds section of the MAPA LOG Magazine, as well as in the classifieds section of the MAPA Web site. What better place to sell aviation-related equipment than to your fellow Mooney aircraft owners? If you have a Mooney airplane to sell, the MAPA LOG or the MAPA Website is the place to advertise.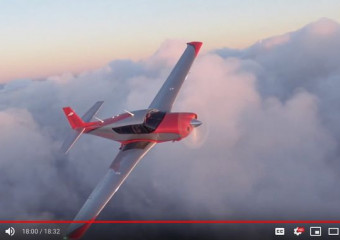 Type-Specific Flight Training
Safety Training Specifically for Mooney Pilots
The Safety Foundation exists as a cooperative effort with MAPA to provide all Mooney owners with type-specific flight and ground instruction. Flight training courses are held approximately six times per year at various locations throughout the United States, using instructors with many years and thousands of hours of Mooney experience. The courses generally start on a Friday and end on Sunday evening. Ground school lasts from 8:00 a.m. to 6:00 p.m. on Friday. Saturday and Sunday are divided between ground school and flying. See the Calendar of Events for dates of upcoming Safety Foundation flight training courses and their locations.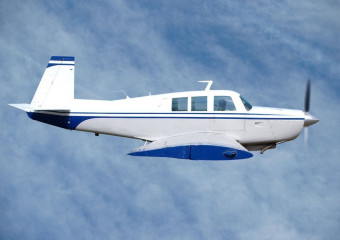 MAPA DISCUSSION LIST & FORUM
A Powerful Resource for Mooney Owners & Pilots
By joining this group you will have access to other MAPA members as well as a network of technical experts from all segments of the Mooney family. We hope it will give MAPA members the opportunity to share ideas, get solutions to technical issues and learn operational tricks from the MAPA tech support group.