1966 M20C
Asking - $30,000
posted on 01/08/2018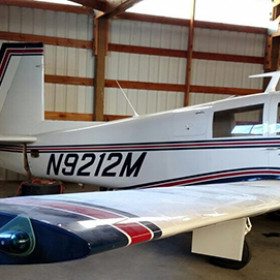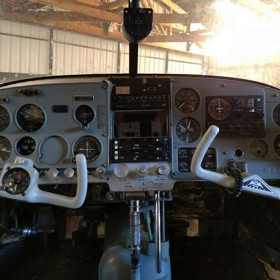 Seller Information
Owner:
Sara McGoodwin
Telephone: 530-475-3116
Details
A/F:
4298, Lycoming O-360-A1D, Engine: 359 TSMO recently stripped and inspected by Premier Aircraft; Service Bulletin 632B and 630A complied, cam and lifters recon by Aircraft Specialties. Prop 70 TTSN. Engine been test run and awaiting re-installation in airframe, many new parts (vacuum pump, alt, etc).
$30K as is or engine, airframe and parts separately.
Contact Sara McGoodwin located Montague, CA USA • Telephone: 530-475-3116